A Counter Current Pool in Milton Keynes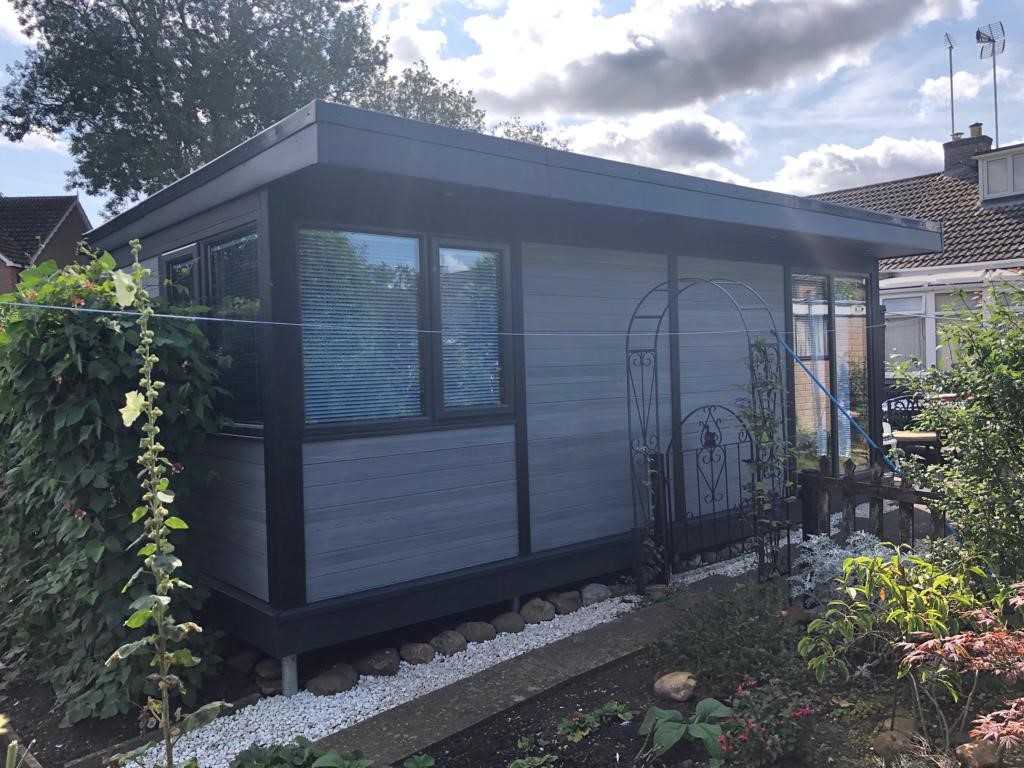 Want a standard Composite Garden Building or more?
We do a range of garden rooms from small and simple to whatever you could want!  This module is has been completely designed to suit this customer.  It has a half glass corner to view the garden and a full height glass corner with double doors that open to access the house.